Make a Bigger Impact this Giving Day!
Giving Day is a one-day opportunity to create a long lasting impact at MSOE by making a gift. Gifts have the opportunity to go even further, thanks to matches and challenges to support the University! Help us spread the word by becoming an ambassador today.
Become an Ambassador Today!
Ambassadors are key to helping MSOE be successful on #MSOEDay! Help spread the message about #MSOEDay by emailing, posting and sharing to your social networks, what you love most about MSOE.
On the right, you will see the area to sign up to become a #MSOEDay Ambassador by using your email address or continuing with your Facebook login.
After you sign up, you will receive a custom link to track your impact in dollars and donors. This is also the link that you will share with people to track the donors and interactions that you generate as an ambassador. If you are interested in supporting a specific area on campus, you can customize your link to point toward the area you're supporting by creating a custom URL.
Already signed up to be an Ambassador?
Check your individual progress by clicking on the "Ambassador Dashboard" link at the bottom of your email titled "You're an MSOE 2023 Giving Day Ambassador! Here's your personalized link ". Thank you again for being a part of MSOE's Giving Day and helping increase our impact. Visit the Social Media Ambassador Tool Kit at the bottom of your dashboard for sample posts, emails, and other ideas to share with your networks and watch your impact multiply!
Ambassador Challenges:
Use your personal fundraising link to compete with other ambassadors in these challenges!
Ambassador Donor Challenges: These leaderboards recognize the top #MSOEDay alumni, student, faculty and staff ambassadors who recruit the MOST DONORS through their Giving Day fundraising link. The top ambassador will receive $500 to donate to an MSOE fund of their choice.
What should my posts include?
The hashtag #MSOEDay

A sense of urgency and excitement (Giving Day is only 24 hours!)

A visual (Download off this page!)

Direct ask to give/donate/support the cause of your choice

Your custom Ambassador link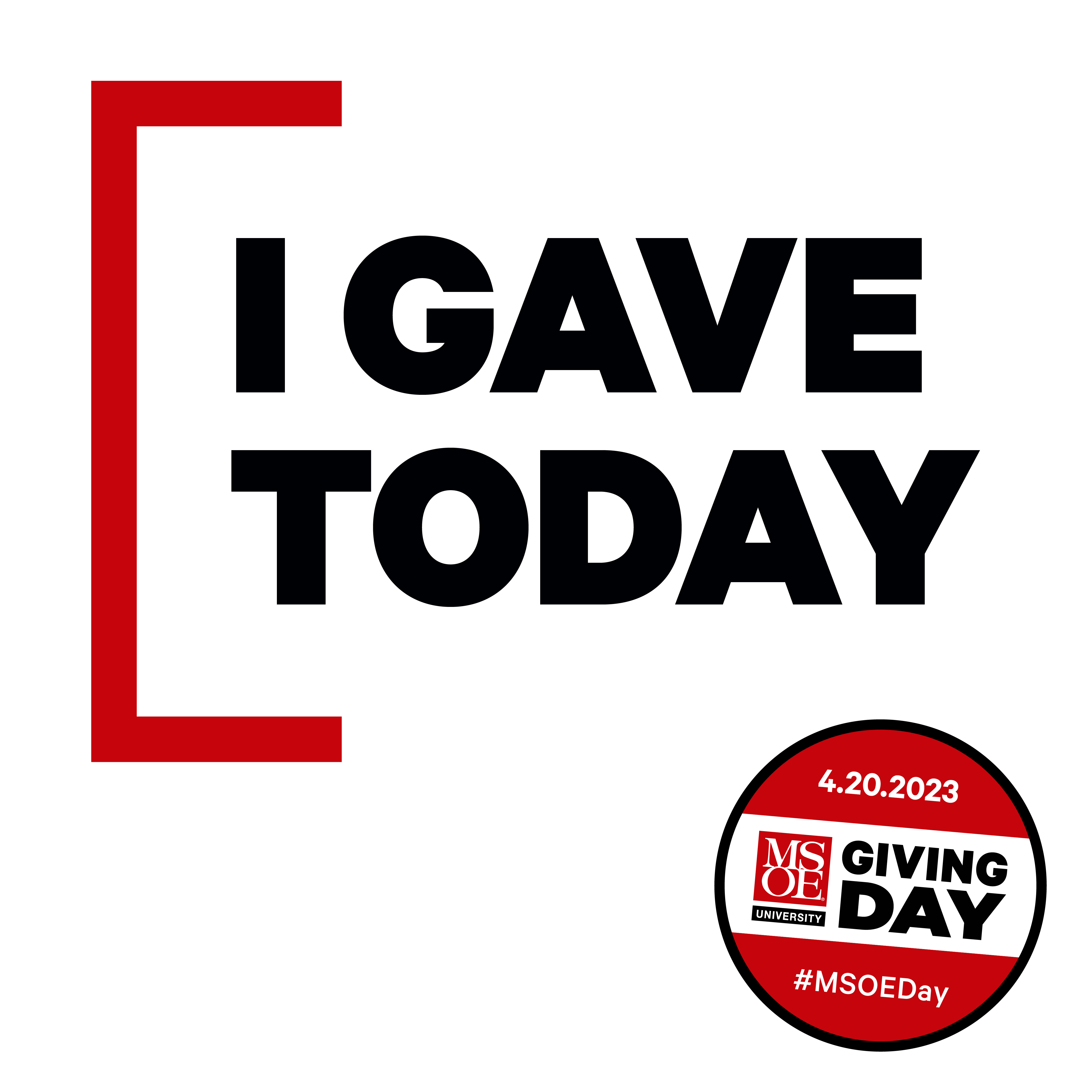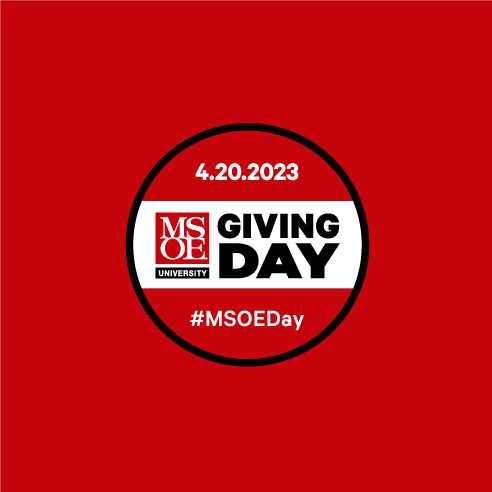 More sample posts and images are available for use in our Ambassador Toolkit.
Need Help signing up? Click Here for a step-by-step video!